Greetings faithful followers ,
Like the title says it has been a while but some times that is not a bad thing. Absence does make the heart grow fonder. I an d the rest of the gang could not be fonder of our followers and fans and friends on here and youtube and all of our other outlets, you guys rock.. I wanted to keep this returning post short and just tell you a couple of things First of all I want to help my brother and my # 1 sidekick Lane Raub aka brother James Angry because of advanced dental/periodontal disease will have to have all of his teeth pulled and be fitted for dentures. I started a GoFundme campaign for him which you can visit
here
Or you can click on the pic below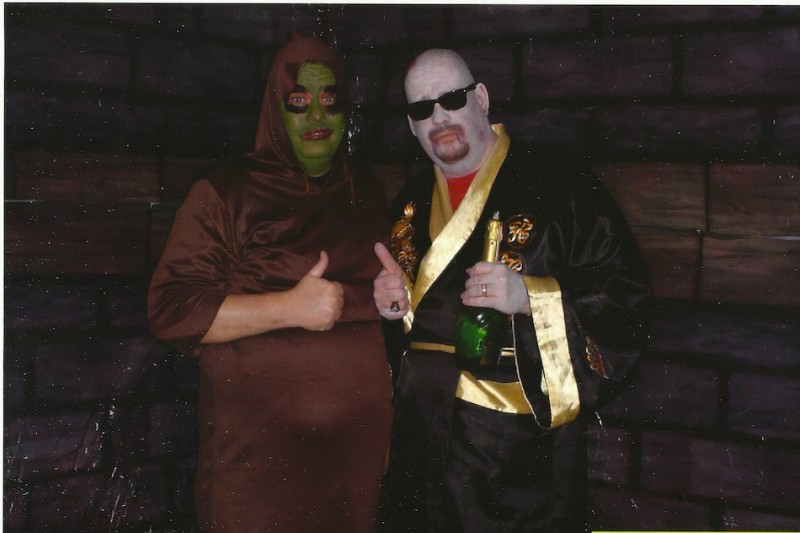 visit brother james gofundme campaign



also we had the really great fortune to meet Zeke Llama front man of the group Quicksand Devil for an interview and it was shall we say unique you can view it below

again our thanks to zeke llama of quicksand devil before I end this edition of the blog I want to give a shout out to our fans

and followers you guys are the best keep on rocking and keep hanging with the Angry Brothers.